Getting A Frozen Waffle For The Beach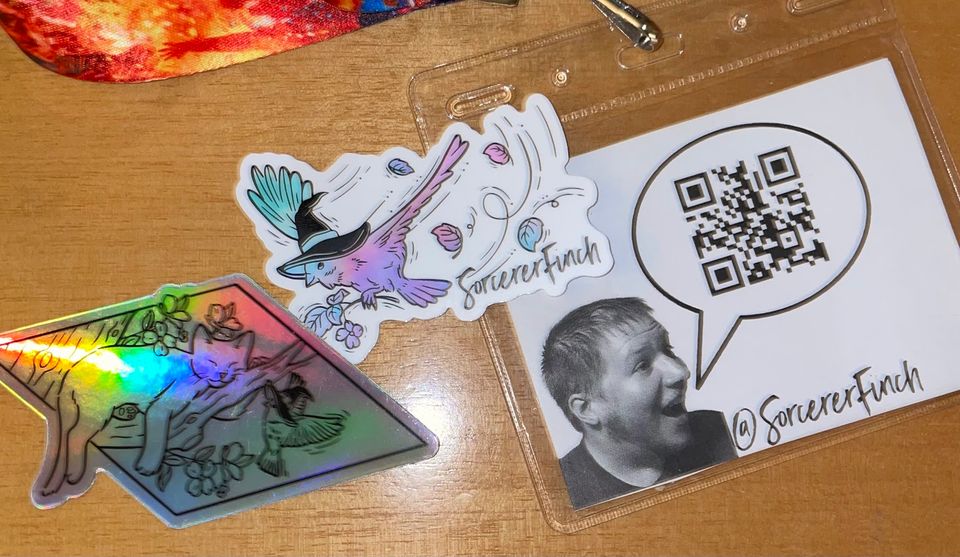 Greetings from San Diego!
The first week of my sabbatical passed by like a flash, but most of that was staying busy, working on packing, getting furniture and appliances picked out, and preparing to move into the townhouse I bought last week!
And now, as I sit in my San Diego hotel room, preparing for TwitchCon, meeting online friends and making new memories, I think to myself: dang the weather's chill in San Diego; below 80, overcast, pretty comfortable whether in jeans or shorts.
And now, a segue.
As you may know, I play The Legend of Zelda: A Link To The Past Randomizer (tl;dr take the items that you normally find throughout the game, swap them around, try and complete the game as quickly as possible). I've been playing these for roughly two years at this point, and while I'm nowhere near the upper echelon of racers, it's been astounding watching my progress skyrocket from when I first started to now, especially since earlier in 2022, I participated in the Go Mode Podcast Mentor Tournament as a mentee, racing my way to the Tempered Sword (second-highest) brackets and making the quarterfinals of those brackets!
This past Monday, I kicked off my participation in the ALTTPR Open League, along with my teammate sozsozsoz. We raced to complete all dungeons before our opponents, and while our opponents did defeat both of us, the difference in times between the top finisher and my finish was a mere three minutes. Progress from last year!
I will be participating in the ALTTPR Open League through October and November (and potentially December and January, depending on if our team makes the playoffs). I'm looking forward to learning more game modes (including inverted and swordless modes) and continuing to grow my skills!
I'm looking forward to sharing my experiences, exploring San Diego, then coming back and finally being able to move into the townhouse!